The following error messages may require you to restart the Travelogic Server:
System.OutOfMemoryException
When the Travelogic™ server has been running for a long period of time it may run out of virtual memory. To avoid this problem it is recommended that the Travelogic™ server be restarted at least once a month.
Login failed. The Server could not be reached. Possible reasons for this error include:
An installed firewall is blocking calls to the server. Or, the network connection is not activated.
Upon receiving these errors, first check if the Travelogic Services are started. If they are not, the Travelogic services will need to be started.
If they are started, the Travelogic services will need to be restarted.
This is done as follows: (Before the services can be restarted , all users have to be logged out Travelogic™.)
Click on the Windows/Start button on the computer that is hosting the Travelogic. In the Search field, type in the following word: apps:run or just run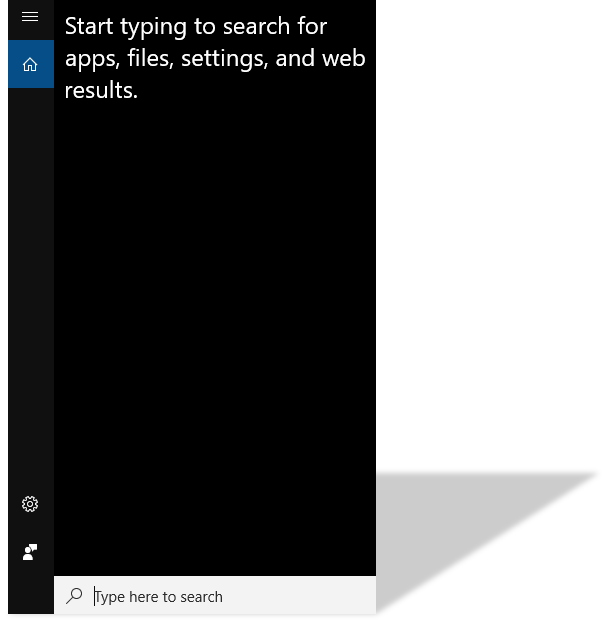 In the Run screen, enter the following: services.msc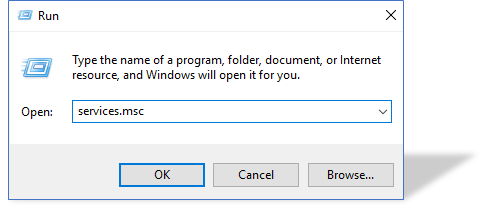 Click OK.
In the Services screen, scroll down the list until you get to 'Travelogic Server'.
Right click on 'Travelogic Server' and select 'restart' (If this service has stopped, select Start instead)
Clients with Pastel integration will have Travelogic Pastel Server in this list as well. Check that this service is started as well.
The service will be restarted.
When this process in done, users can resume using Travelogic™. If any problems persist, don't hesitate to contact our Support Team, should further investigation be required.